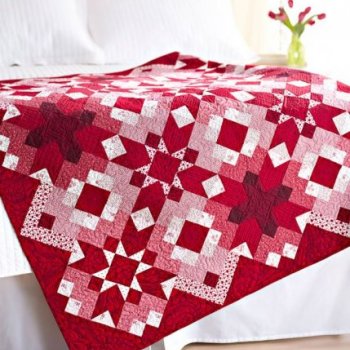 "Quiltmaking 1941 to 1945 – The War Years"
Between 1941 – 1945, women were busy working in the defense industries, planting Victory Gardens, and keeping the home fires burning. Newspaper articles from the War years report women quiltmaking in record numbers. These quilts made while their sons, husbands, brothers, and loved ones were on the battlefront, have been packed away in attics and trunks for 60 years. As the members of "The Greatest Generation" continue to leave us, their children, the Baby Boomers are bringing these quilts into the market place.
This quilt collection comprises over 30 WWII quilts and tops with strong provenance, and the ephemera to anchor them historically in time. The ephemera includes photographs, V mail, ration books, parachute samples, magazines and newspaper quilting patterns.
"Quiltmaking 1941 to 1945 – The War Years" is available as a quilt exhibit, a quilt lecture and trunk show or an educational package.